Services
Imaging/Cone Beam Scan
Along with the standard means of obtaining dental images [panoramic, and intraoral imaging], we offer patients the convenience of 3-dimensional imaging with our Cone Bean CT scanner. This imaging technique is not only for general oral surgical evaluation but is integral in dental implant treatment planning. We are happy to offer this state of the art imaging for your surgical needs.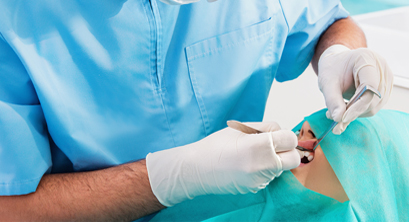 What is Oral Surgery?
Oral Surgery is one of the recognized specialties in dentistry. As an Oral Surgeon, we train for four years AFTER dental school in a residency program. In addition to our training in oral surgery, we are trained in general anesthesia and sedation, internal medicine, general surgery, and trauma. We are the only specialty in dentistry to receive anesthesia training during our residency, hence, also have a license to administer sedation and general anesthesia in the practice of dentistry.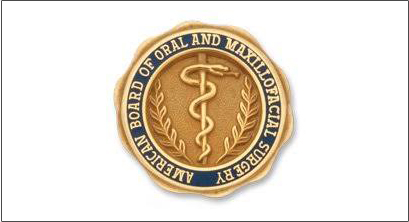 What does Board Certification mean?
Board Certification can be earned by a dentist if they are trained in a recognized specialty of dentistry (such as oral surgery) AFTER they have earned their dental degree AND the doctor passes a rigorous examination process established by the accrediting board in their specialty. You may see dentists advertise they are a "Diplomate" of "Board Certified" in a particular "procedure" in dentistry. They may be members of an association or organization dedicated to certain procedures performed in the practice of dentistry, but one cannot specialize in a "procedure" [eg. Implants]. Dr. Arcuri has been a Diplomat of the American Board of Oral & Maxillofacial Surgery since 1999.
Dental Implants
Dental Implants are state of the art means to restore a patients function and esthetics. They can be used to restore a single tooth, multiple missing teeth [bridges], or even support full or partial denture restorations. A dental implant is a titanium screw that is placed by the oral surgeon and restored by your dentist. This team approach assures that the doctors providing your care are the best providers for each phase of your care.
Most patients are candidates for dental implants. In consultation, Dr. Arcuri will evaluate you and discuss the options you have to achieve the results you desire.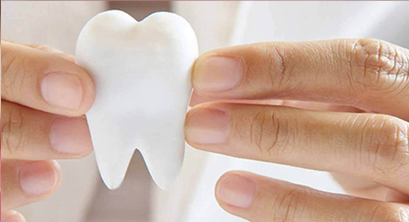 Wisdom Teeth
Wisdom teeth, or 3rd molars, are the last teeth to grow and [possibly] appear in your mouth. Most people do not have enough room for the wisdom teeth to come in completely, if at all! Retaining these teeth can cause gum disease issues [gingivitis, periodontitis], and decay. This can damage healthy functioning teeth, leading to extraction of teeth that you actually can use! In a growing patient they can cause orthodontic changes, and for the patient that has spent the time and money to see an orthodontist to straighten their teeth, the wisdom teeth can ruin the results of your braces! Some patients can even form cysts around these teeth that destroy the jaw bone!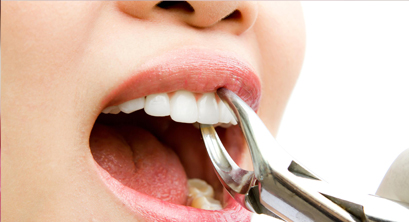 Tooth Extraction
Extraction of non-restorable or failing teeth is one of the most common procedures performed in an Oral Surgery office.The expertise that your Board Certified oral surgeon can provide is unparalleled in any field of dentistry.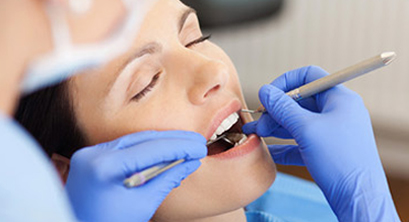 General Anesthesia/Sedation
Many patients are fearful of seeing the dentist for treatment. Extensively trained in anesthesia, Dr. Arcuri can provide you with varying levels of relaxation for you procedure from laughing gas to being fully asleep for your procedure [general anesthesia]. You can be sleeping even before receiving the "novocaine" shots, and wake up without any pain, or knowledge of the surgery!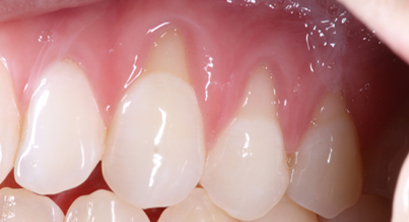 Bone & Soft Tissue Grafting
Often a patient will require grafting of either bone or soft tissues in addition to other procedure [eg. Dental implant], to prepare surgical sites for future implant placement, or even to improve the health of your teeth. There a variety of materials that will be employed for such needs and Dr. Arcuri will be happy to discuss all the options for you.
Biopsy
You may be referred to evaluate and treat lesions that may occur in or on the cheek, tongue, gums, salivary glands, or even within the jaw bones. The vast majority of lesions are Non-Cancerous and can be treated in
our office. All biopsies are sent to a pathologist for a diagnosis, and results are usually available in 7-14 days after surgery.
For individual lesions that may or may not require removal, we also employ the Oral CDX brush biopsy technique to screen for lesions that may be cancerous or pre-cancerous. This method requires no local anesthesia.